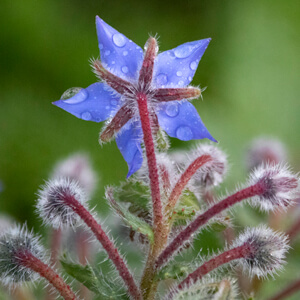 April 14, 2020
Ask Me, Share with Me
I often get questions in comments on this site and in Instagram posts asking about flowers, IDs, for advice, etc. On Instagram, I cannot respond with images or clickable links. Plus, sometimes my online friends want to share more of their gardens and yards with me.
To better facilitate a conversation, I've created a new Facebook group, Growing a Wildflower Yard, so that we can more easily interact. I hope that you will join.
Meanwhile, you're more than welcome to continue to add comments to my posts. Happy Gardening!
P.S. You can also find me on Twitter.